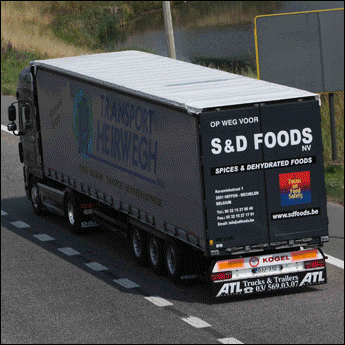 History

Spices & Dehydrated (S&D) Foods NV was established in March 1998. Years of experience of our mother company Verbeeck Dry Foods bvba and its product range of air dried and freeze dried vegetables formed a profound basis for the product range of S&D Foods. At the end of the nineties our product range was extended fast with a complete range of culinary herbs and spices from carefully selected source in origin.

On request of our customers we are focusing more and more on supplying high value and heat treated food ingredients. Through our in-house know how we have the possibility to heat treat both whole as well as ground products and in addition if necessary we are able to clean our ingredients by means of colour sorting and hand selection.

Today S&D guarantees tailor-made mixes of vegetables, herbs and spices according to our customer's requirements.

A highly motivated team is at your service!