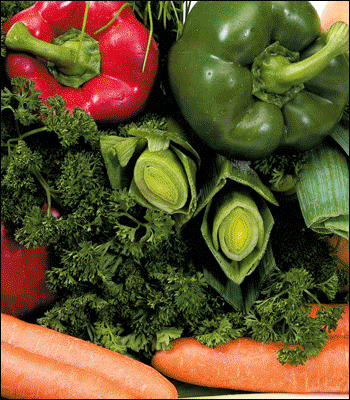 Dehydrated Vegetables
Dehydrated vegetables offer great opportunities for various types of convenience food. At present the holding company of S&D Foods; Verbeeck Dry Foods is the only vegetable dehydrating company in Belgium. Centrally located in the middle of the fertile fields in Belgium VDF is offering an extensive range of dehydrated vegetables, partly own cultivation and partly imported and recleaned.

S&D Foods offers both air-dried as well as freeze-dried vegetables and has several in-house equipments to generate high-quality ingredients in accordance to our customers' specificities such as:
Metal detection
Wind sifts
Hand Selection
Optical sortex
Hair detection and removal
Heat treatment
These tools provide us the possibilities to comply at all times with the physical and microbiologic specifications of our customers. Our products are systematically analyzed by an independent, accredited external laboratory. By this we can assure together with our customers that all likely microbiologic and chemical risks are being secured.